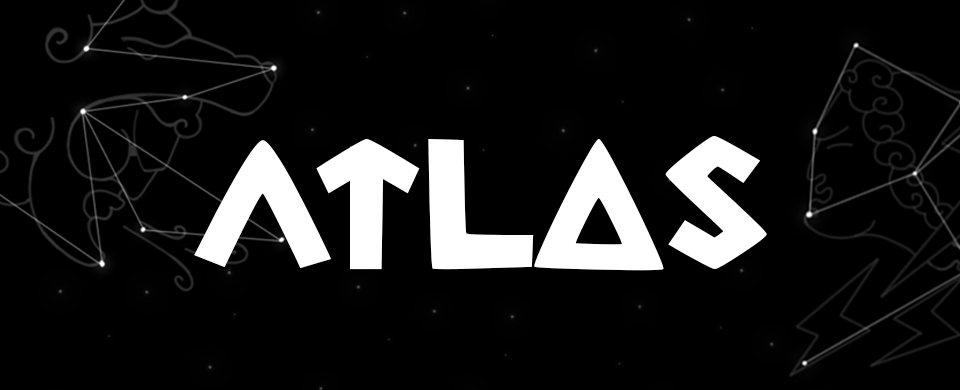 Atlas
Play as Atlas, a titan burdened with carying the Earth on his shoulders. Carry heavy objects, move them around, and occasionally, ask for a bit of heavenly help.
TIPS:
You can carry multiple items.
If you get stuck, you can skip levels using the "Next" button in the bottom right corner.
KNOWN BUGS:
In level 5 the weather effects can't be used, use the "Next" button to skip it.
Dropping a non-rock item on an amphora from height locks the game, use the "Restart" button.
This game was created as a submission to the GDS Game Jam 2022.